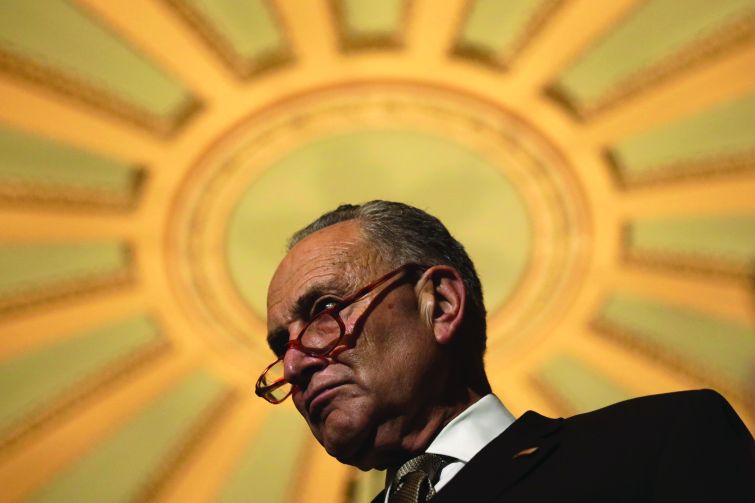 Senators hammered out the details of the $550 billion infrastructure bill and voted to advance it to the floor of the U.S. Senate Wednesday night.
Although the full text of the bill, dubbed the "American Jobs Plan," has not been released yet, the package calls for $110 billion for roads, bridges and infrastructure projects, $40 billion for bridge repairs and replacements, $39 billion for public transit, $66 billion for passenger and freight rails, and $65 billion for high speed broadband, according to CNBC.
The proposal also includes $17 billion for port infrastructure, $25 billion for airports and $55 billion for clean drinking water and lead pipe replacement.
The Senate voted 67-32 to move the bill forward on Wednesday, with 50 Democrats and 17 Republicans voting in favor of the proposal. The plan falls far short of the $2.25 trillion infrastructure plan that President Joe Biden unveiled inMarch.